Repair of computers and laptops
---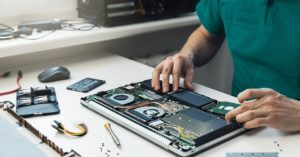 Your computer refused to obey? You need help? Please visit our website. We guarantee effective equipment repair! Our team includes 3 service technicians who are always ready to act. Thanks to this, we perform repairs in very short terms and at attractive prices.
We repair computers – Bielany, Żoliborz, Wola and even from all over Warsaw and its surroundings!
Our service technicians specialize in: replacing matrices, power systems, BIOS chip programming, replacing the BGA chip (north and south bridge), removing short circuits, cleaning the cooling system, internal maintenance, repairing and replacing components, replacing thermal paste, system configuration or repairing the laptop case.
Price list
Mon – Fri
PLN 70 / hour
---
+ 130 PLN location at the customer's site
---
+ 70 PLN express (accepted out of order)
Weekends and holidays
PLN 140 / hour
---
+ 130 PLN location at the customer's site
---
+ 70 PLN express (accepted out of order)
Drive
PLN 0 / in Warsaw
---
+ 4 PLN/km from city border out of Warsaw
---
+ 30 PLN equipment collection after repair
---
Desktop computer service
We service all types of PCs, so we can easily repair and modernize your desktop computer. Make working on your PC a pleasure and see how we can help you!
Laptop service
Our service technicians will service each laptop. We will eliminate all defects and restore your laptop to a working condition. It is surprising that a notebook can meet all, even the most demanding requirements. Take care of your equipment and check how simple it is! The hands of our service technicians pass, among others, laptops from: Asus, Acer, Toshiba, Lenovo, MSI, HP, Apple, LG, Sony VAIO, Dell, IBM.
MacBook (Apple)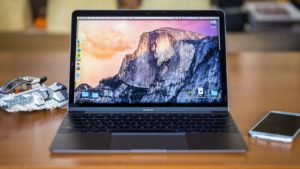 Frightening thought, how much will you pay to repair your MacBook? No worries! You have found the right Apple service that will fully meet your expectations. Our ranks are powered by specialized technicians who know the latest technologies, who will be happy to repair your computer with a smile. The service we can offer is able to repair any damaged equipment and make your Apple equipment work like new. We will make sure that your equipment is returned to you as soon as possible.
Laptop (Notebook)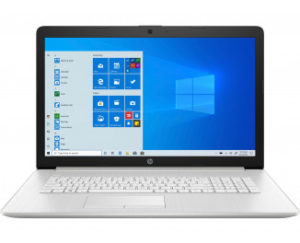 We are aware of the importance of failure-free operation of a notebook for everyday use, especially in today's difficult times, so we treat every repair as a priority. We do everything in our power to restore damaged equipment to working order in the shortest possible time. A defective battery, a damaged screen or problems with the cooling system are not an obstacle for us, because we do these repairs not only quickly but also professionally. It is not only a job but also our passion!
Netbook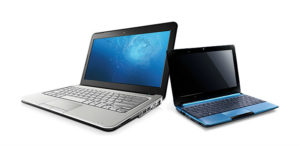 Small dimensions are the prime advantage of netbooks, which are perfect for work. As part of our offer, we will improve your equipment, recover valuable data and carry out its maintenance so that it meets your expectations again. We approach each client individually, which is why our technicians are prepared to thoroughly analyze the problems they have to deal with. All this to finally see the smile on our clients' faces. Both hardware and software damage are not a problem. Nothing is impossible for us!
Ultrabook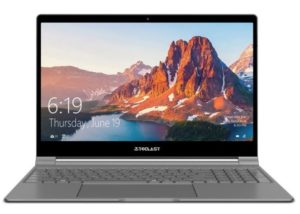 Your ultrabook works fast and we will do our best to make the repair even faster and more efficient. We will recover your lost, important data for you, solve problems with the disk or replace the battery. We have remarkable skills, knowledge and experience necessary in the service of mobile devices. We provide service for all brands that offer ultrabooks. Trust us and see how quickly we can work so that you regain your equipment in full working order, ready for equally fast work.