---
Our company mainly deals with professional IT services for business clients, to whom we offer a wide range of services, tailored to the individual requirements of a given enterprise and its IT facilities. We are a team of qualified specialists who care about high quality and timely services as well as full satisfaction of our clients. We have professional technical facilities and the necessary experience in the field of IT services, which are not only our professional domain, but also our passion.
The lump sum price is determined individually for individual clients. After the equipment audit and a conversation with the client about his expectations towards us, we also provide a free service quote.
IT services in the field of outsourcing:
Ongoing care of the client's infrastructure.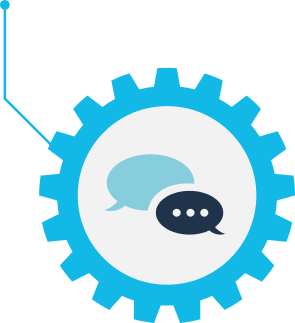 Designing new IT infrastructures and their final implementation.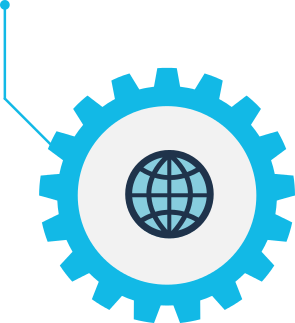 Assistance in choosing the right equipment, its purchase, installation and adaptation to work.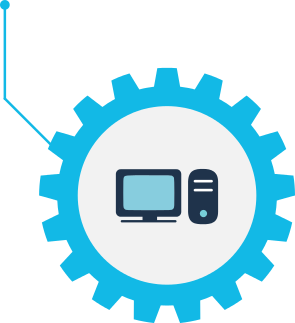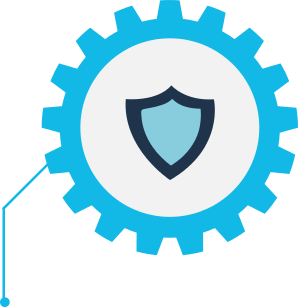 Non-standard services at the customer's request.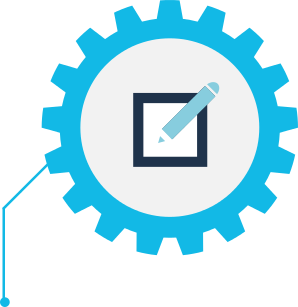 Customer network security audits, corrections according to the audit report, audits for the Polish Financial Supervision Authority.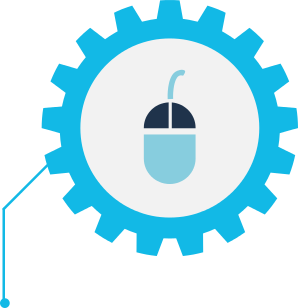 Other IT services.